Top Benefits of Outsourced Payroll Services in Aruba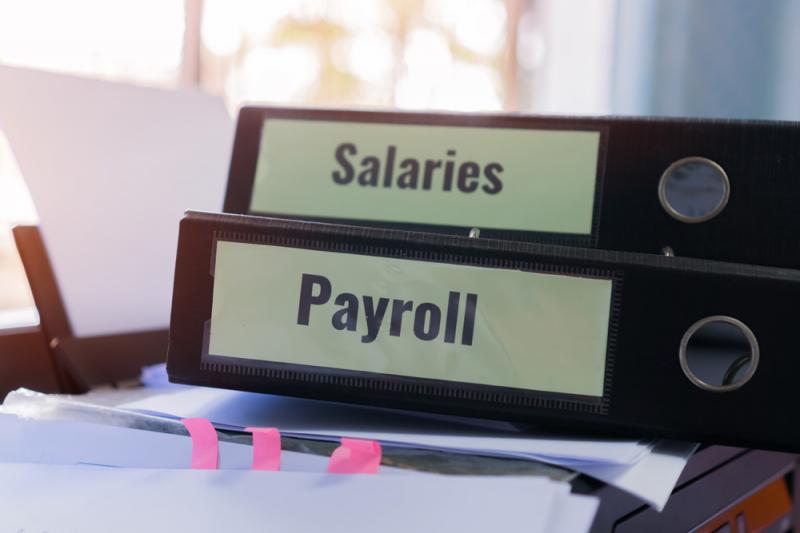 Top Benefits of Outsourced Payroll Services in Aruba
Payroll is how you reward and maintain staff, compensating them for the work they have accomplished. If there are mistakes due to miscalculation, you will end up with unhappy, unmotivated staff. Payroll management is one of the most important aspects of a company and has a direct impact on company growth. The main reason businesses outsource their payroll functions are for specialized skills. Payroll outsourcing services in Aruba offer a variety of advantages to the corporate sectors, particularly to small and medium-sized businesses in Aruba. Some notable benefits are:
Outsourced Payroll Reduces Costs
Accurate reporting needs full and correct records of employees. Without the right technical resources, it can be difficult for companies to complete this task. Outsourcing payroll can assist companies reduce their operating costs by providing the necessary software to streamline the process.
As per small and medium-sized business trends, outsourcing your payroll management helps business owners and their employees focus more on core organization practices, saving up to 80% of the payroll management cost for your business.
Saves Your Time and Let's You Focus on Core Business
Creating payroll takes a lot of time because it involves a lot of data and is a time-consuming process. Outsource your payroll management to focus on business growth rather than playing with the numbers. Outsourcing payroll can help employees free up their time to focus on more important and more job-specific responsibilities.
Enhance Security & Reduce Risks
Payroll processing is a complicated, possibly risky business operation. There is always a risk of identity theft or embezzlement of money for private gain, even with trusted staff.
There is also the usual risk when using in-house payroll software: How secure and secure is payroll information on a company's server or network?
This issue can also consume the energy and attention of a business owner. Outsourcing your payroll management eliminates all these risks as you deal with a professional company having good reputation in the market.With professional payroll outsourcing companies, security of the confidential data like pay packages can be ensured.
Tax Saving
High penalties can be avoided by identifying inaccurate filings and tax payments, and surveys say that almost 40 percent of companies around the globe sometimes get impacted in a lifetime due to incorrect filing and tax payment. And that's why payroll outsourcing businesses are the best option for your company.
Financials4rent offers outsourced payroll services for small businesses in Aruba. We take care of all your salary-related affairs, so you can free up time to concentrate on your core organization. We also provide best customer service, ensuring the offering is cost-efficient and easy to implement.